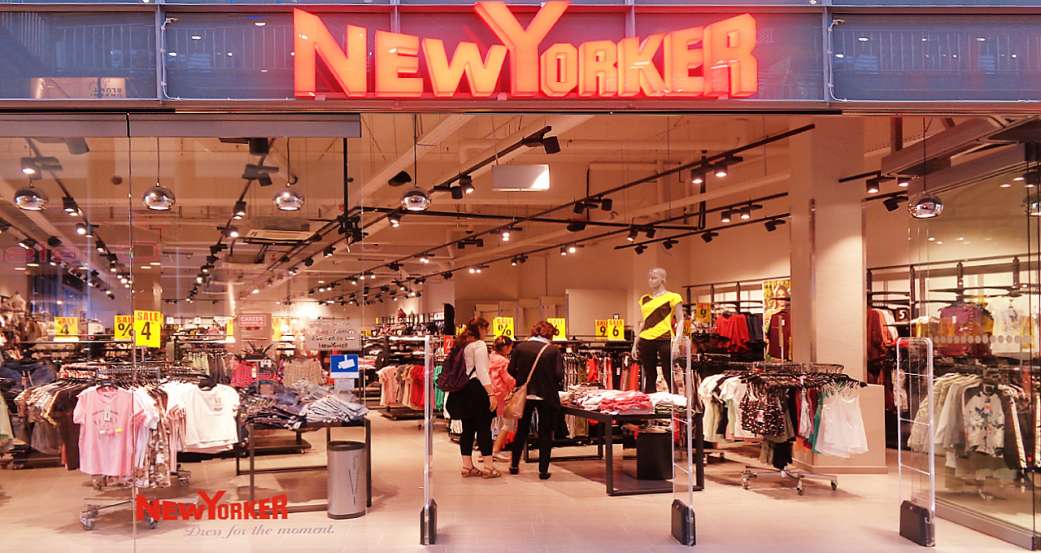 New Yorker
Young fashion
Opening Hours:
Mon - Sat:
09:00 - 19:00 o'clock
Contact:
Ms. Tanger
About New Yorker
Discover the latest trends and runway looks at NEW YORKER – all at the best prices.
Besides young fashion, denim, sports and streetwear, we also have accessories, footwear and underwear.
We pick up on the latest fashion trends with our own brands Amisu, Smog, FSBN, FB Sister and Censored.
We also combine our collections with regularly changing fashion specials – so you will not miss any of the trends of the season.
True to our motto "Dress for the moment".