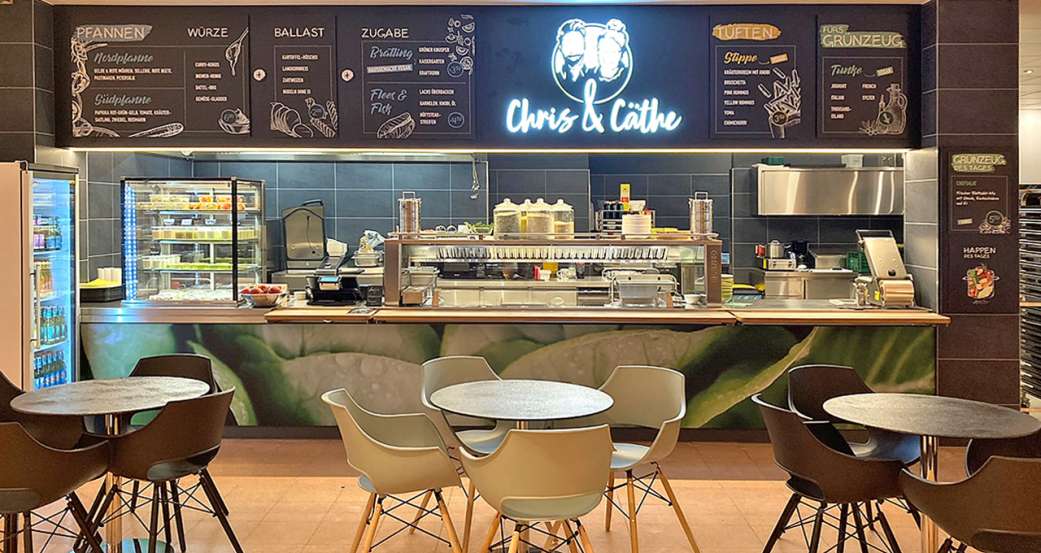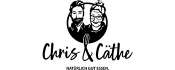 Chris & Cäthe
The delicious family kitchen
Opening Hours:
Mon - Sat:
11:00 - 19:00 o'clock
Contact:
Mr. Lutz Richter
About Chris & Cäthe
Young vegetables meets grandma's classics.
Welcome to Chris & Cäthe, the new takeaway shop in Stralsund. Whether young or old, whether you love vegan food or a fan of old home-style cooking - there is something for every STRELAPARK visitor.
We have delicious pans and tasty Tüften. In addition, we offer a fresh salad and a hearty meal of the day that change every day - handmade, authentic, diverse, at fair prices.