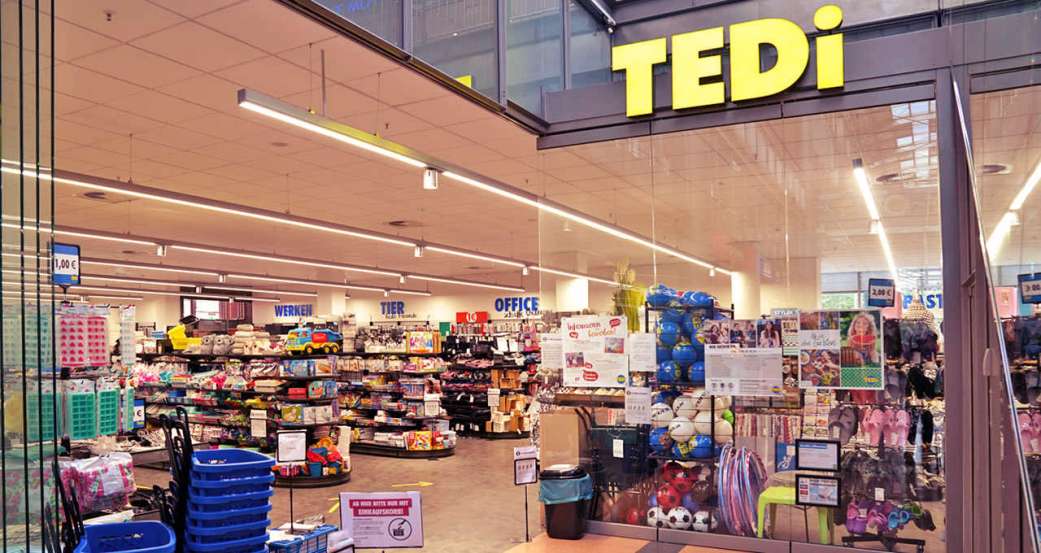 TEDi
Daily household, party, DIY and electrical goods
Opening Hours:
Mon - Sat:
09:00 - 20:00 o'clock
About TEDi
We offer small prices and a wide selection. The extensive range is ideal for browsing and you will always find something you need: From the most practical everyday items to the crazy and fun items.

Besides daily household, party, DIY and electrical goods, our range also includes stationery, toys as well as drugstore and cosmetic products. Additional highlights in our range are seasonal offers and sales campaigns in our stores. Our top priority: Offering our customers a broad and varied product range with lots of surprises.