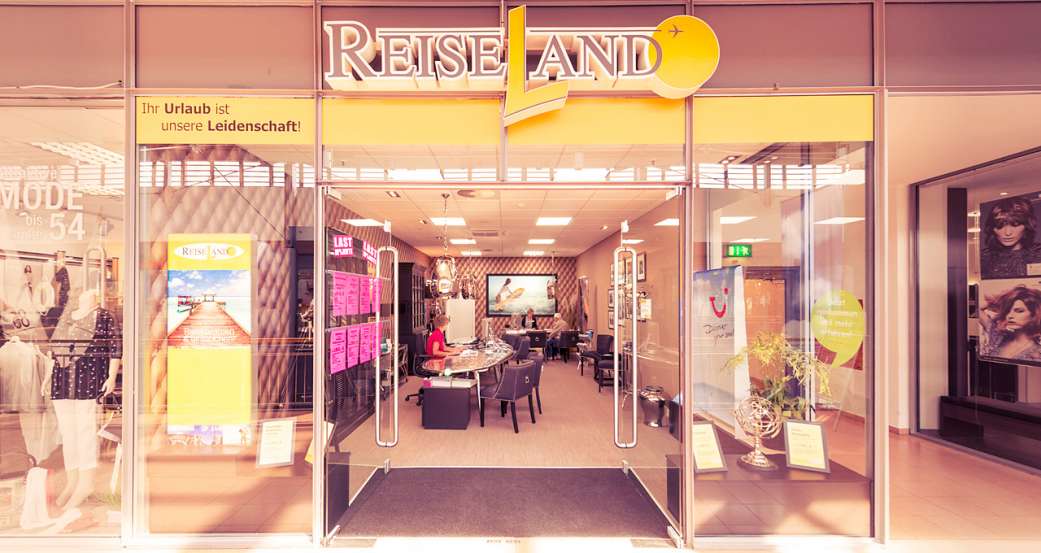 Reiseland
Your travel agency in STRELAPARK
Opening Hours:
Mon - Fri:
09:00 - 19:00 o'clock
Sa:
09:00 - 16:00 o'clock
Contact:
Ms. Reuschel
About Reiseland
You will get your dream holiday at Reiseland – Reiseland has the right holiday for you.

Our travel experts can help you with the following at affordable prices: low-cost flights, scheduled flights, city hotels, holiday hotels, hotels, package holidays, early booking offers, ski trips, last-minute deals, short breaks, all-inclusive holidays, golf holidays, wellness breaks, holiday cottages and apartments, offers and many more travel deals.

We are experts in every area – long-haul travel, family holidays, cruises or city breaks. Book online now or pop into one of our Reiseland travel agencies in your area.