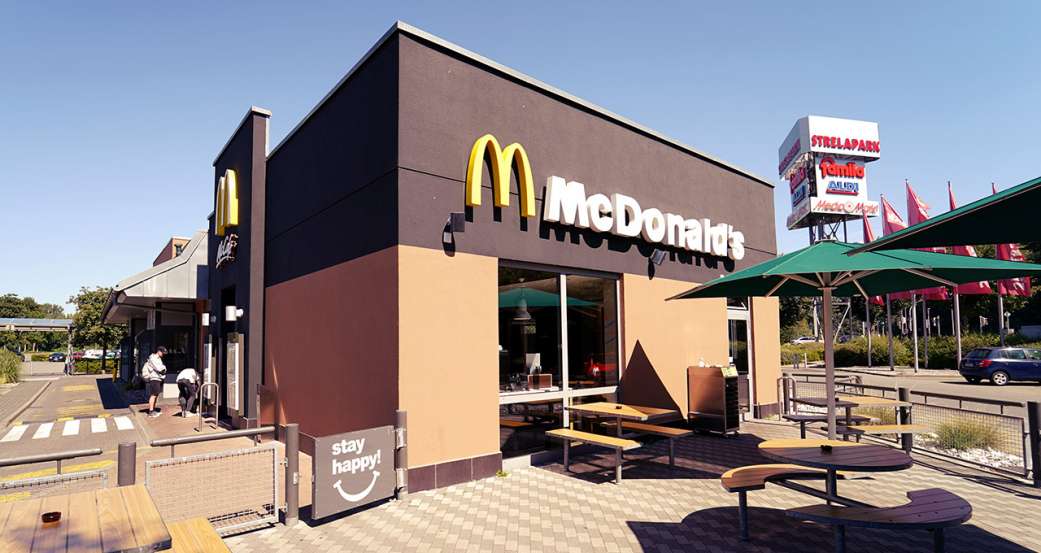 McDonald's
The fast food restaurant
Opening Hours:
Mo, Tu, We, Th, Su:
07:00 - 01:00 o'clock
Fr, Sa:
07:00 - 02:00 o'clock
Contact:
Ms. Lubenow
About McDonald's
Drop in for a snack or if you are really hungry. Grab your friends, old acquaintances, family, children, neighbours, grandma and granddad as well and look forward to great offers, delicious food and a lot of fun. It tastes twice as good if you are with someone. The McDonald's team looks forward to your visit!