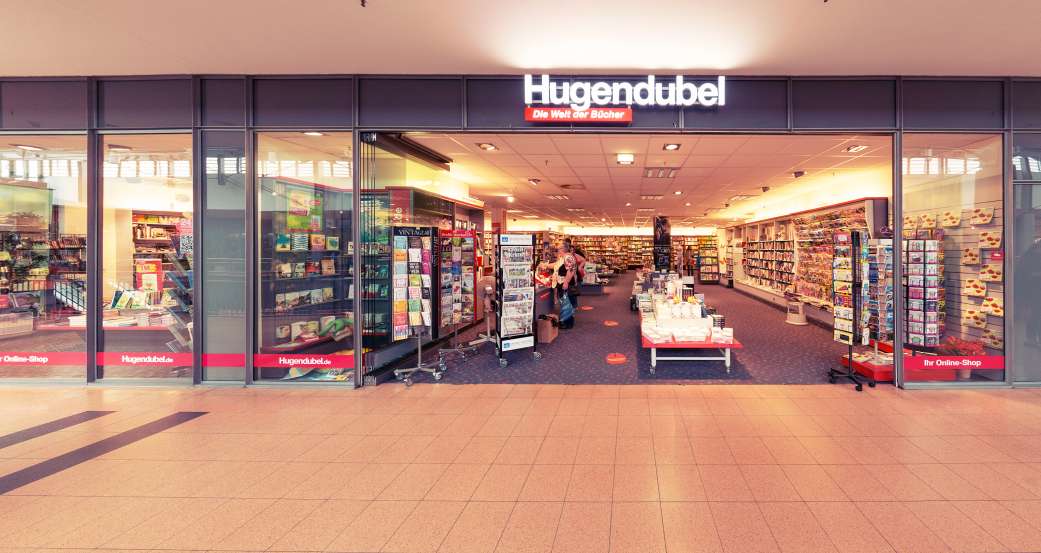 Hugendubel
Book store – books, DVDs, games, calendars and much more.
Opening Hours:
Mon - Sat:
09:00 - 19:00 o'clock
Contact:
Ms. Haase
About Hugendubel
Hugendubel. More in store for everyone. The Hugendubel family business is one of the leading book stores in Germany and synonymous with the world of books. Besides a wide selection of books and audio books, you will also find DVDs, games, calendars, gifts and much more.

We also focus on the future of digital reading: see for yourself our tolino eBook reader and the new tablets. Our experienced team will be happy to advise you.