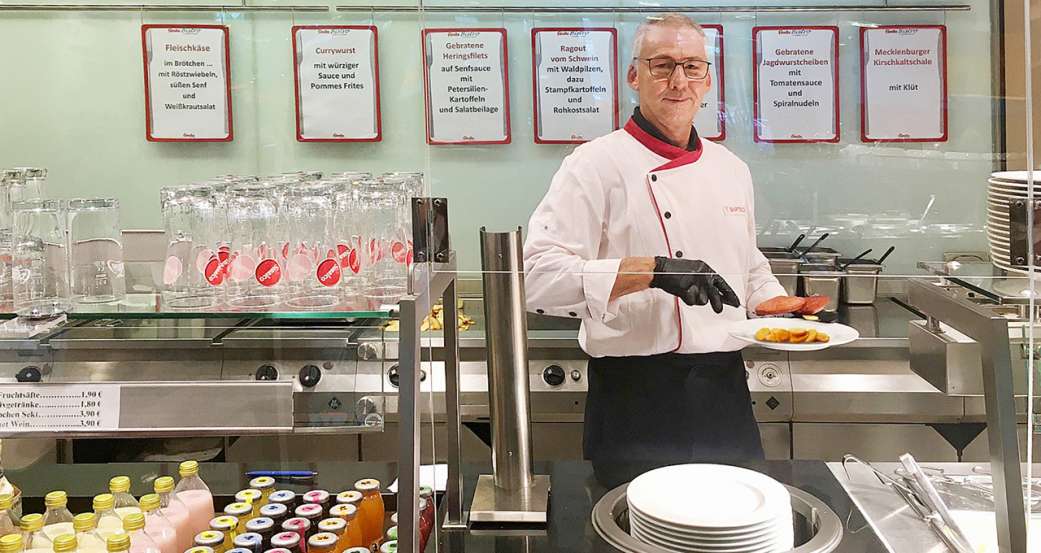 famila Bistro
Restaurant
Opening Hours:
Mon - Sat:
08:00 - 15:00 o'clock
About famila Bistro
Our hospitality starts with the ambience. Our restaurant with a relaxed lounge atmosphere is a visual highlight in itself and offers our customers the ideal environment with various relaxation areas so that they can dine in style whilst they are shopping.

The Restaurant in the famila store offers specials that change on a daily basis!