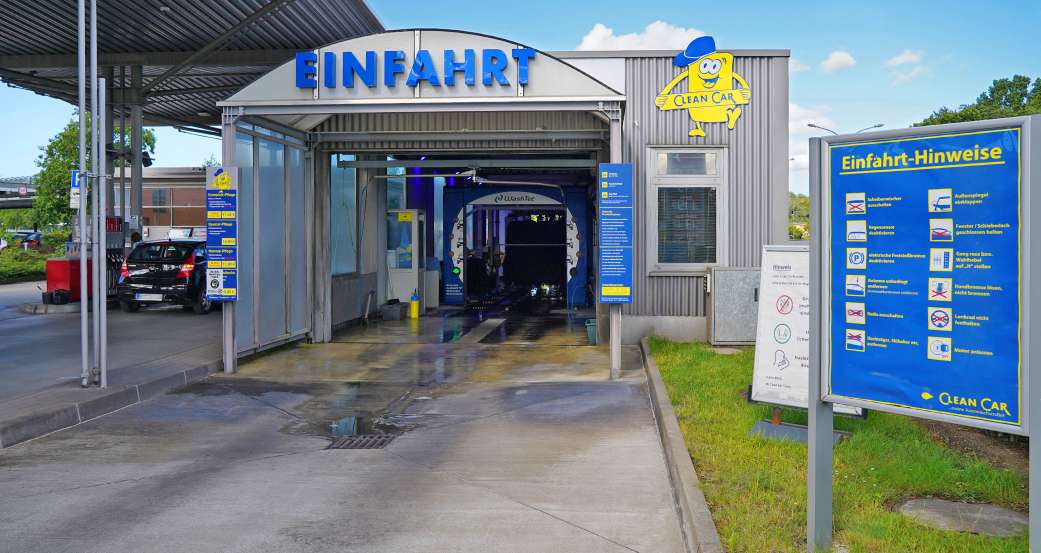 Clean Car
Car wash
Opening Hours:
Mon - Fri:
08:00 - 19:00 o'clock
Sa:
08:00 - 18:00 o'clock
Contact:
Mr. Uwe König
About Clean Car
Come and put our water to the test! We offer expertise and quality! Whether it's spring, summer, autumn or winter – we always have the right care programme for your car.